Recently, the construction scale of the world's first Qinling Tiantai Mountain long tunnel into the black pavement construction stage, sounded the Baoping Expressway decisive battle to open to traffic charge.
The main line of Baoping Expressway has a total length of 73.238 km, and is an important part of the National Yinbai Expressway. It adopts the standard of two-way six-lane expressway. The total length of Tiantai Mountain super-long tunnel group is 32 km, and the bridge and tunnel accounts for 98.1%, which is the super-long continuous longitudinal slope tunnel group.
With "multi-lane, large buried depth, bridge and tunnel connected, long tunnel" and other prominent engineering characteristics.
Among them, the Tiantai Mountain Extra-length Tunnel in Qinling Mountains is 15.56 kilometers in length and the maximum buried depth is 973 meters. It is a two-way, six-lane separated tunnel.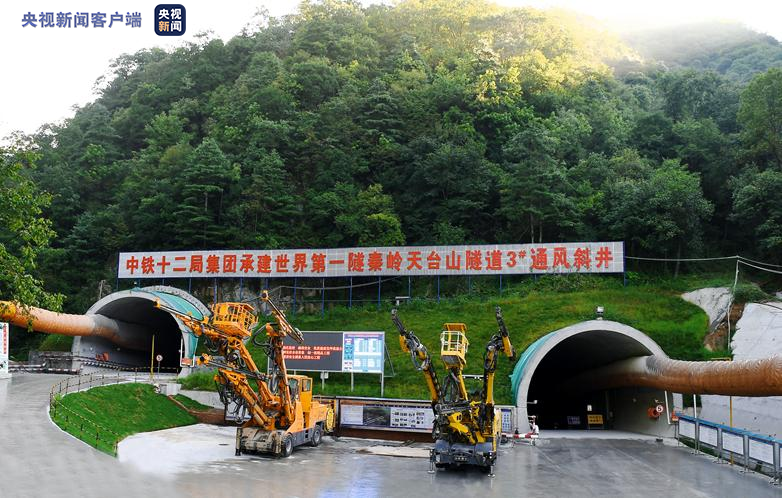 Extra-long qinling are green tunnel pavement design for asphalt concrete composite pavement, paving the shaanxi large machinery group independent research and development production of the world's largest "transformers" DT2100 paver single whole construction process, a molding upper layer by adopting the technology of warm mix asphalt, the above layer adopts SMA asphalt mixture and add flame retardant,
At present, it is the largest tunnel asphalt composite pavement project in China.
Due to the tunnel for confined space, ventilation equipment has not yet been installed, air flow is poor, the construction process of site construction personnel protection, ventilation, lighting and emergency measures of great challenges, such as bao ping service actively expand the extra-long highway tunnel safety application technology of flame retardant asphalt pavement "subject research, through the research,
The paper puts forward warm-mix flame retardant asphalt and mixture suitable for super-long tunnel, suitable pavement structure, bright colored materials of asphalt concrete and warm-mix construction technology of flame retardant asphalt concrete in tunnel, which provides technical support for smooth progress of pavement construction.
The popularization of the application technology of safe flame retardant asphalt pavement in the extra-long tunnel of Tiantai Mountain in Qinling Mountains has effectively improved the pavement smoothness, construction efficiency and skid resistance of the extra-long tunnel, which has important guiding significance for the improvement of the pavement construction technology of the long tunnel and tunnel in the harsh climate area in China.
Its energy saving and environmental protection effect is significant, which greatly improves the operation safety and driving comfort of the company and passengers.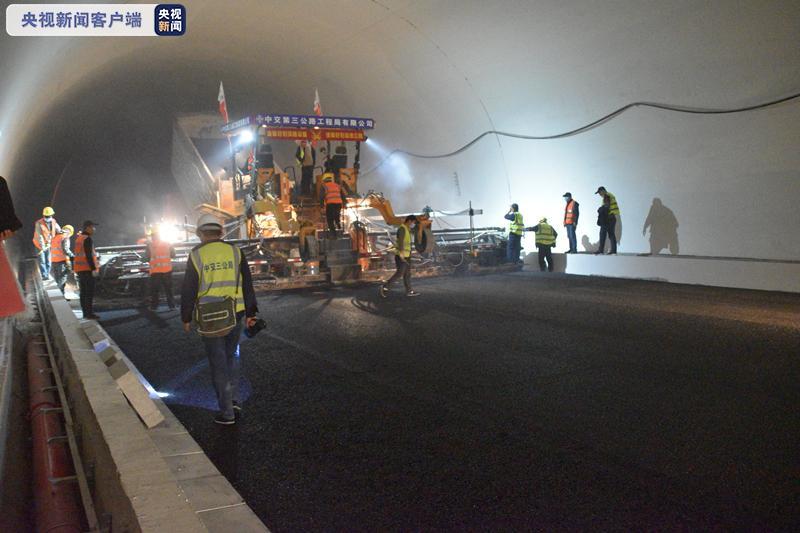 Since Baoping Expressway construction project started in October 2016, after more than five years of hard work by tens of thousands of builders, on December 28, 2020, the Qinling Tiantai Mountain Special Tunnel achieved a high precision through with an error of 3.9 cm, which set a new historical record in the construction of multi-lane expressway tunnels in China.
Another super project to create the world's road tunnels.
Promote and apply 13 "four new technologies", such as wet spray manipulator, three-arm rock drilling trolley, rail transportation system process improvement and innovation, among which 7 items are first used in Shaanxi Province expressway construction, and 9 items are selected as "Shaanxi Province Traffic Construction Quality Engineering Excellent Technical Achievements Compilation".
14 "micro-innovation" achievements, such as technology, construction method, equipment and management, were explored, effectively improving the quality of construction and safety management.
In 2020, the safety and green science and technology demonstration project based on the super long tunnel group of Tiantai Mountain in the Qinling Mountains was approved by the Ministry of Transport of the People's Republic of China. It has become the first transportation science and technology demonstration project in Shaanxi Province and represents the highest level of road tunnel construction in Shaanxi Province.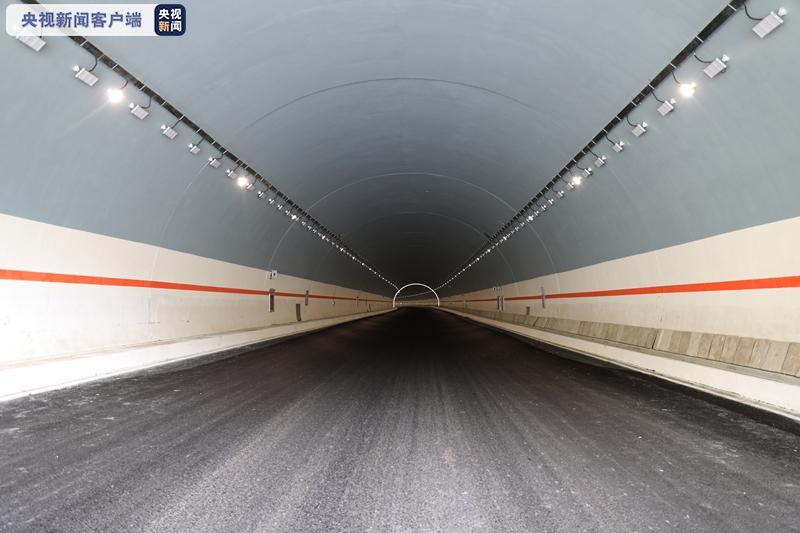 ---
Post time: May-17-2021